Vitamins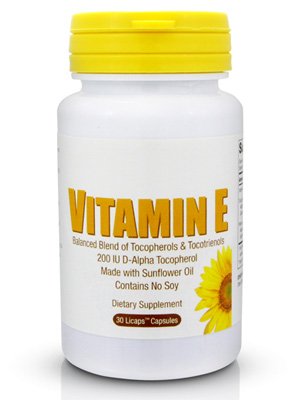 Good antioxidants like Vitamin E provide effective protection against fibrosis. Initial studies on the effectiveness of vitamin E in the treatment of penis curvature reported that the administration of Vitamin E significantly improved penile curvature of 28 percent patients, and the fibrous plaque size was reduced in 42 percent patients.

However, recent researches on the role of Vitamin E in the management of penis curvature don't confirm its effectiveness as reported by the earlier studies, but low cost, negligible toxicity and overall health benefits of Vitamin E supplement encourage its use in combination therapy along with other medications to manage Peyronie's disease.

Oral medications like PABA in combination with colchicine and vitamin E is very effective in the treatment of penis curvature during the early stages. These medications are first-line treatments during the initial years when the onset of plaque development is detected, but fail to provide any concrete relief when disease becomes complicated.
Effectiveness
Safety
Affordability